Happy Clients
Testimonials and feedback from our clients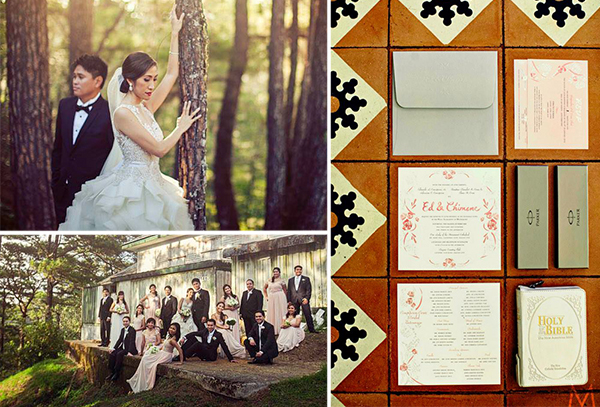 It was totally effortless transacting with Printsonalities c/o our AE, Camille. Despite our rush timings, they were able to execute flawlessly and deliver the invitations according to schedule. And the end result – it was beyond what we envisioned. They really gave justice to Arlene's beautiful artwork. We absolutely loved our invites! And our guests loved them too, based on the compliments we've been getting ♡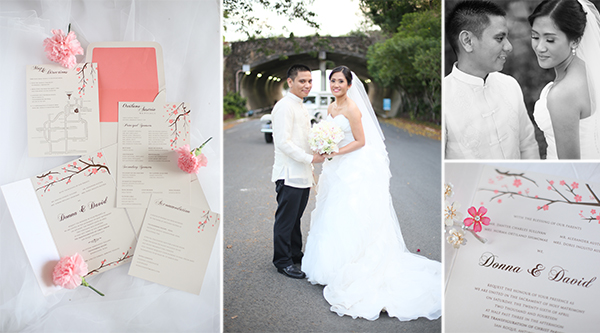 Thank you so much for creating our lovely invites! We received a lot of compliments from our guests a big thank you to our AE who has been very helpful, very patient and truly professional. Thanks again and more power!

We are from Sydney, Australia, and initially thought that having our invitations made overseas was going to be difficult, particularly, since we would not be there in person throughout the whole process. However, during our wedding planning trip, we chose to visit Printsonalities in their Makati office, and upon speaking to them about our challenges, and also being shown their past works; we were simply impressed with their efforts and care in creating great invitations, and knew that Printsonalities simply had the skills and talent to create the invite that we wanted, even if we were abroad. The final product was simply amazing!  Our guests loved them!"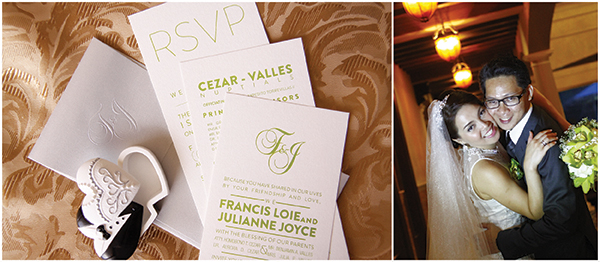 Printsonalities is awesome! The staff are just warm and welcoming. They try to work with your budget and service is the best. They are very detailed, always reply promptly and finishes right on time. It definitely helped us achieve a worry-free wedding prep. Thank you Printsonalities.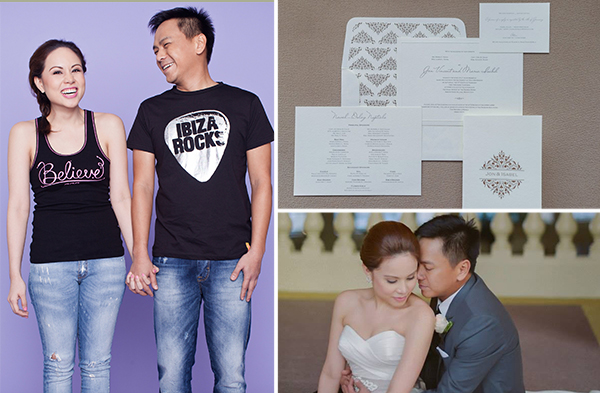 Working with Printsonalities has definitely been hassle-free for us. From conceptualizing our invites & misalettes down to getting into the nitty gritty details, we've been assisted by our account executive every step of the way. Planning a wedding is tough and working with such a professional & efficient supplier made it so much easier.

We would like to thank you for the beautiful wedding invitations you made for us. The output was just right to what we want and compliments our theme. You exceeded our expectations from a high quality paper, stylish prints and sophisticated designs. We got positive feedback from our guests and everyone commented on how lovely they are. We started our wedding preparations right by trusting Printsonalities and we think no one can beat you.